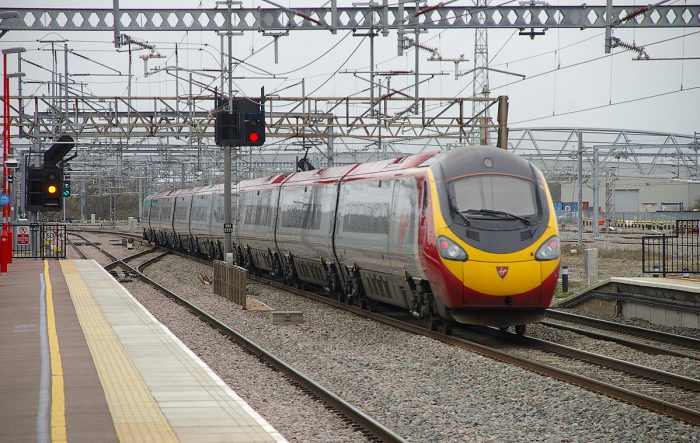 Chroma-Vision was created in 2001 as a customer focused bespoke CCTV company providing total solutions to large organisations, local authorties and the Police forces.  Our business is evolving and we believe that our reputation and values within the CCTV industry can be transferred into the rail industry.
At Chroma-vision we are passionate about the services we provide to our customers based on quality and professionalism. While we are new to the industry we are experienced in delivering large projects on time without sacrificing quality.
You expect a custom made service – we have the answer
Our comprehensive range of services offers individually tailored solutions. Our service experts are happy to work together with you on fast, reliable solutions throughout the full lifecycle of your infrastructure requirements.
Rapid deployment surveillance systems
working with you to tackle trackside theft and vandalism
Chroma-vision currently work in partnership with Local Authorities who are keen to provide general public space coverage, shopping centres wanting building and asset protection, Hospitals wanted help monitoring people entering and leaving their premises. We also work closely with a number of police forces across the country providing ANPR systems and control room support., the list goes on and on. Chroma Vision have built created many systems and provided customer driven solutions over the years and are proud that there uniquely designed systems have played a huge part in the fight against crime and asset protection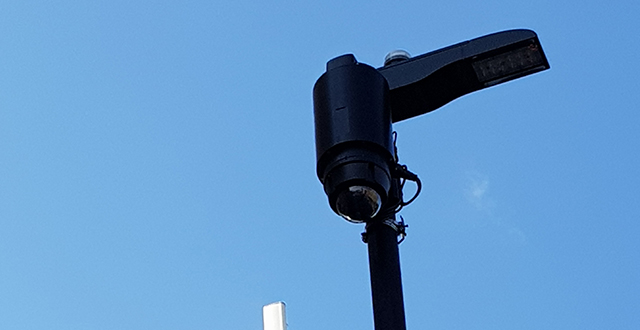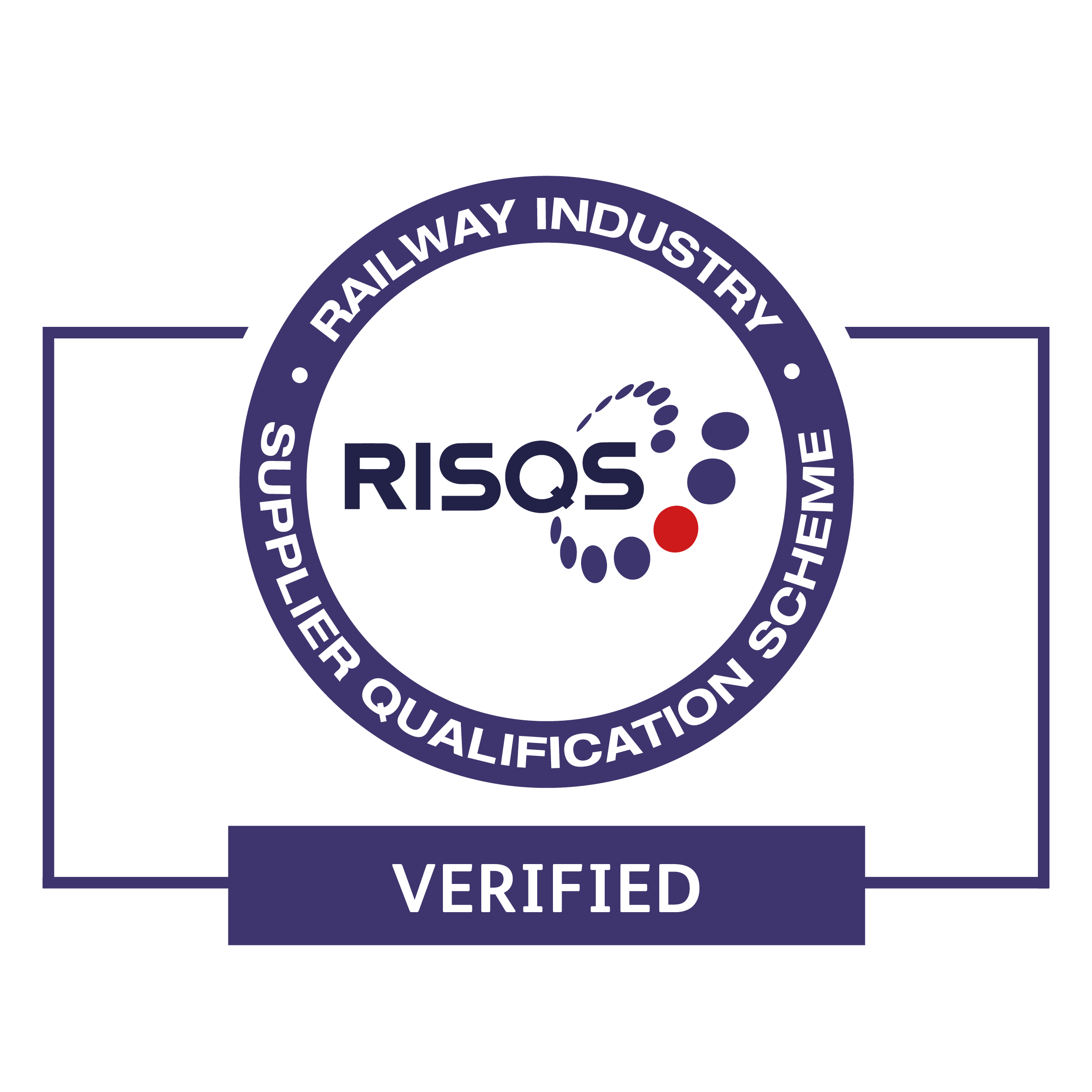 Areas of signalling expertise
Chroma-Vision has a wealth of knowledge and experience in signalling installation & renewal works, our capability and experience includes:
Re-signalling and signalling alteration schemes
Switch and crossing (S&C) renewals
Level crossing alterations and renewals
Train protection warning systems (TPWS)
Interlocking and location alterations and renewals
New Works Installation
Signalling interlocking works
Track circuit installation & conversion
Conversion of point machines
Axle counter upgrades
LED signal head conversions
Clamplocks and point machine renewals
Wire degradation recovery works
Cable Diversions
FDM renewals
Enhancement schemes
Location case and REB Installation & Wiring
Signalling enabling civils works