Layers of security
CCTV provides a detect and deter solution to most environments.  What is does not do is actually stop the movement of people.  Doors are very good at stopping access to areas and by adding access control to them you can provide a managed solution for the use of a space.  By linking the two technologies you can enhance both the real time and post event control methods. 
A security guard can see the person clearly requesting access and remotely grant admission.  Also investigations can be quickly sped up with the data from the access control system linking to CCTV images of the person entering. 
We are here to help – We can install a completely new system for you, upgrade existing systems or integrate with other schemes.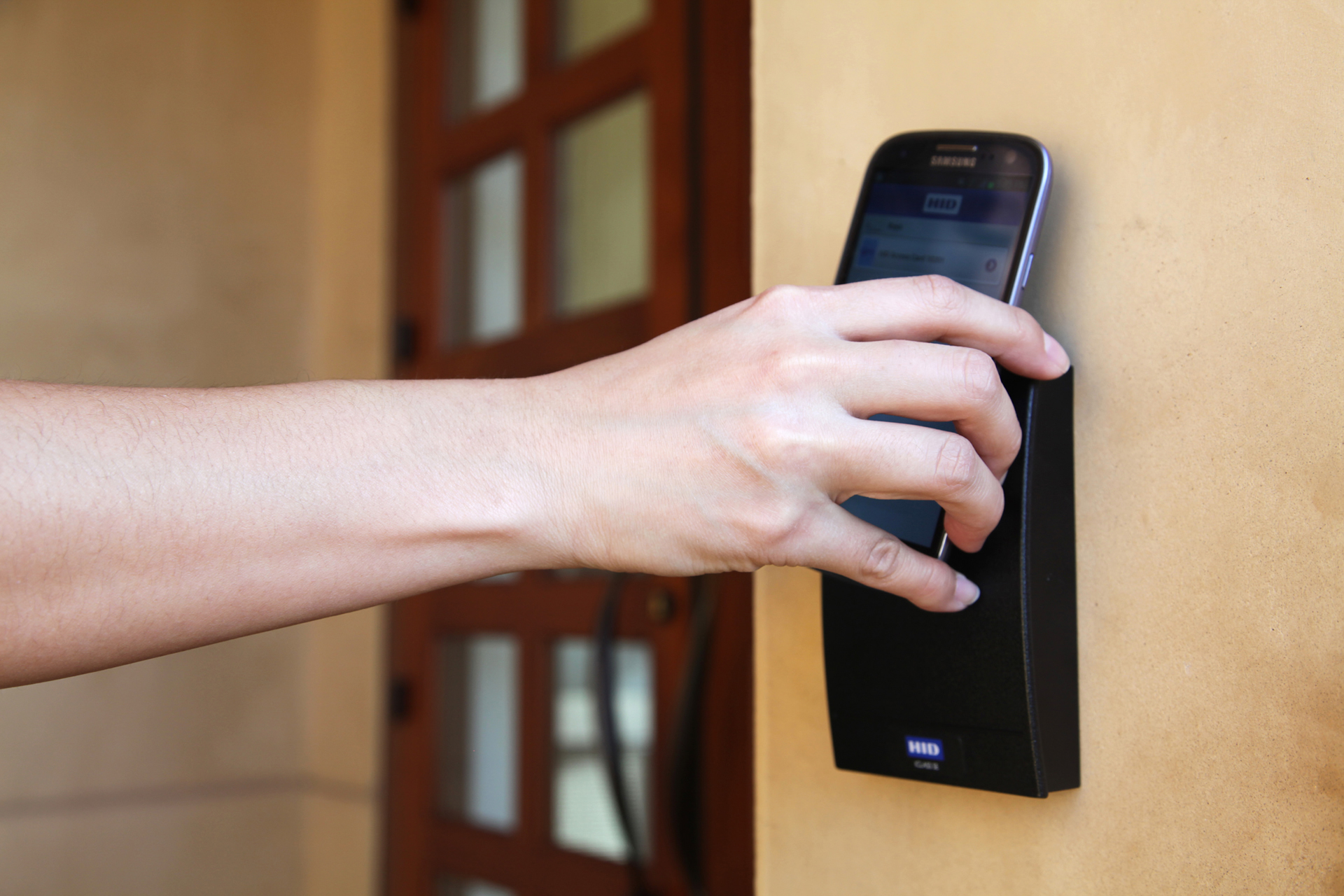 With Chroma Vision's engineering approach to business we focus on the problems that our clients have and seek to provide an integrated solution that does the job, is usable and cost effective.  We see many sites that have all the right parts but they are not joined up.  Siloed systems that individually tick a box but could do so much more.  Chroma Vision can take existing systems and get them talking.  This can be done in a number of ways and we will always work with you to create the most cost effective route to the best solution.